Visere Plate Cap Beige/Black
Flat Cap in Beige/Black, an accessory that effortlessly enhances your ensemble.
The subtle yet captivating combination of Beige and Black creates a versatile and stylish cap that exudes an aura of sophistication. This unique color pairing adds a touch of refined elegance to your outfit, elevating your overall look to new heights..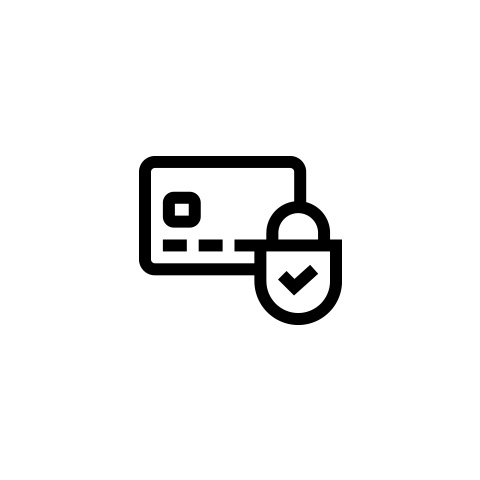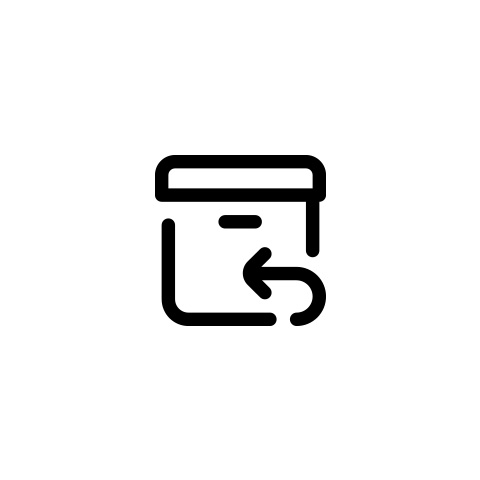 A modern and urban style with our cap, featuring a classic 6-panel design and flat brim for a contemporary touch.
Reinforced front panels offer durability, while the secure and adjustable PVC closure ensures a perfect fit. Enjoy maximum comfort with the 100% cotton chino sweatband.
Features:
100% organic cotton

French design
To ensure the best of our garments, please consult the instruction label located inside before washing your 
garment. Our products are made with care and from quality materials and fine tailoring.
The way you care for your clothing will determine its durability and longevity! Take care of it just like your bike!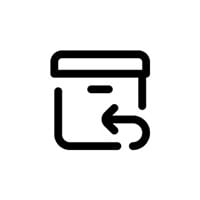 Easy Returns & exchanges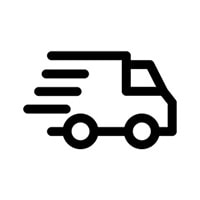 free worldwide shipping under conditions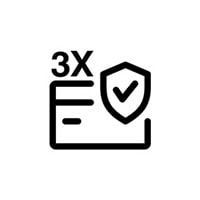 Payment in 3 instalments from € 200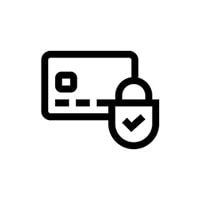 Secured payment by credit card or Paypal