YOUR ATTITUDE, YOUR CYCLING CLUB

ATTITUDE BY G4, OUR COMMON VALUES



Attitude Cycling Club was born in collaboration with G4 team and Geoffroy Lequatre.  Both of them wanted to share lifestyle and common values which are important on the bike: Attitude.
This project is about community and being passionate. It's an exclusive experience for exclusive cyclist.  Being part of Attitude means sharing a common state of mind. It's also means sharing experience and ride with a pro-former cyclist.
MANY ADVANTAGES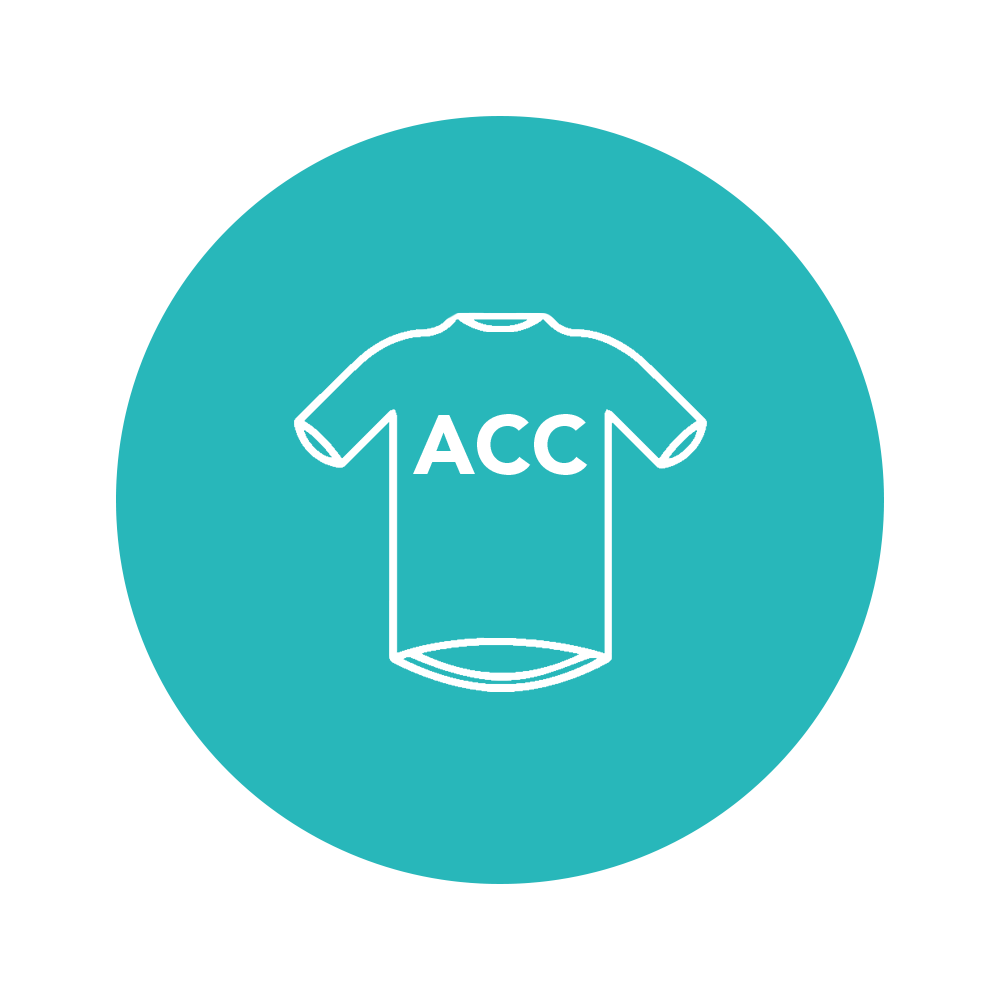 EXCLUSIVE APPAREL
PROMO CODE
PERSONALIZED NEWS
TRAVEL & EVENTS
COMMUNITY GROUP
PRIVILEGED SERVICES
YOUR ATTITUDE: ARE YOU RATHER CLASSIC, PUNCHER ALL DAY LONG ATTACKING OR ALL-ROUNDER WITH LONG BREAKAWAY? AND WHAT ABOUT YOUR COLOR, RATHER DEEP BLUE PETROLE OR CORAL PINK?


 Choose your pack as well as your favorite color for your new exceptional outfit!

Nominative Attitude Cycling Club membership card.
An exclusive apparel for members.
Access & personal code on the G4 store.
10% permanent discount on G4 e-shop products.
Personalized after-sales service.

Discount from our partners.

Community group & exclusive rides with club members.
YOUR BENEFITS



Access in pre-order on all the new collections.
Limited editions and exclusive products for members.
Early access to trips and events organized by G4.
Be part of the G4 team on various events.
Networking : Evening meetings between members (afterwork).

Preferential offer on events organized by G4.

Personalized news and informations about our products.



OUR ATTITUDE

Between the sea and French mountains, the Attitude Cycling Club is created for cycling's lovers. Whether you ride for fun or performance, G4 will be happy to welcome you in Attitude. The spirit and the mood of French Riviera are really singular, and you will have the opportunity to taste it with some colorful and original cycling collections. Gifts, surprises, exclusive collections ... The Cycling Club Attitude is full of benefits. Sharing, a state of mind and also a lifestyle!

Here are the values that bring us together inside Attitude, the community Cycling Club. Events, group rides & exclusive outfits designed by Geoffroy Lequatre will make you join this experience!


Ride with Attitude!