STORY BEGINS LIKE THIS
His passion and vocation for cycling, Geoffroy Lequatre founder of G4, received it at a young age from his father thanks to the joys and magic of cyclo-cross! On a bike, a feeling of freedom animates him every second. To live for cycling without being pushed, to have the choice to be free and to make it his profession!
This deep love for cycling is at the origin of his philosophy of life, his naturalness, his insubordination and his persuasiveness that allow him to race for 12 years at the highest level in the professionals.
He willjoined the most beautiful teams and illustrates himself with bold results. Unstoppable, he won the Tour De Grande-Bretagne in 2008, a first-place finish that made people talk about him and his style that no longer goes unnoticed. During this period, he travels, meets, discovers, learns, and finally nurtures his passion for design and fashion during those years when style did not play a significant role in cycling.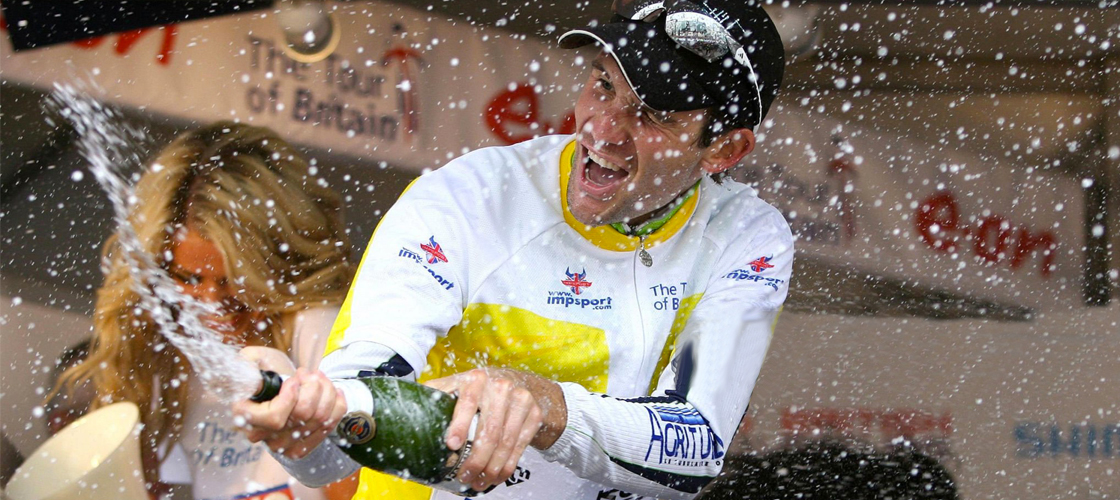 EVERY RIDE IS INSPIRATION
Advanced and natural, he is a trendsetter and creates innovative style that draws the attention of the cycling community to his fashion sensibility and the need to create unique things.
"Every spin during my training sessions freed my mind and allowed me to be creative and in tune with trends, to clear my mind in order to be visionary."
Now, his free time and travel between races are spent drawing, thinking, designing, creating, and testing his innovations. This allows him to be productive and in touch with reality. A reality inspired by different cultures and personalities he has come across.
"I always felt like I was passive in a hotel room as well as waiting between errands or between planes. During these moments, the design allowed me to escape and prepare for my future!"
CHOOSING YOUR LIFE QUIT TO REINVENT YOUR LIFE FOR RECONVERSION
Geoffroy's creativity and revolutionary vision led to this creation of the G4 brand that encompasses the performance of his years as a professional cyclist combined with the desire to be stylish in all circumstances! Let your instincts guide you to want the unthinkable.
His life partner, Petra, an accomplished sportswoman with a career as an international triathlete, aims to manage the development of the brand alongside him. With a background in international relations and sports management and speaking no less than six languages, Petra brings that feminine touch so that women ride, move, train, smile, and look beautiful and stylish just like men. The feminine spirit at G4 is at the center of all our attention with "ELLE & G4". We attach special development to our collections to bring to life the ideal of modernity that emancipated women during the late 19th century.