WOMAN'S PRIVATE SALE
It's time for the Winter Private Sales especially for you dear Cycling Club! One of the only opportunities of the year to purchase G4 products at discounted prices, take your chance.
Discover Ladies, a large choice of products at soft prices in preview: shorts, tights, jackets, jerseys! Offers exclusively reserved for our CCA members, up to 50% off from Wednesday, January 13 to Wednesday, January 20, 2021!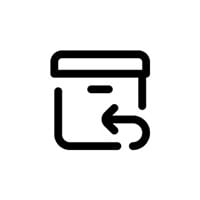 Easy Returns & exchanges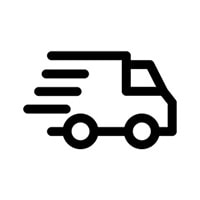 free worldwide shipping under conditions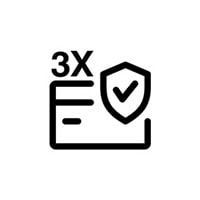 Payment in 3 instalments from € 200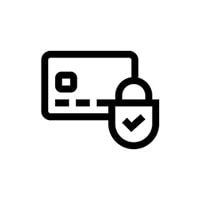 Secured payment by credit card or Paypal