ARCHANGE - ANGEL
This new collection is again one of the most unusual and almost unapproachable. We like to propose the impossible. Geoffroy Lequatre and the entire G4 team did an extraordinary job creating the world's most advanced Autumn / Winter collection. A masterpiece according to many of our client. This new season is turned to a more refined women's collection, a more elaborate men's collection and a very rare long sleeve jersey. The exceptional!
Performance and elegance are once again multiplied! We are approaching perfection in terms of technicality and finishing. Membranes thermo active and water repellent are coupled with reflective fabrics.
Our Name collections: "Angel" for those ladies who deserve to be celestial and protected on their heavenly roads. "Archange" for these gentlemen, for whom pedaling every day gives them wings and benevolence on their cycling practice.
Be transfigured by this new collection and these new creations will transport you and make you want to touch the supernatural! This collection is worthy of high fashion, we are proud to have created these unique pieces ! MADE IN G4 with Italian know-how and a genius designer Geoffroy Lequatre.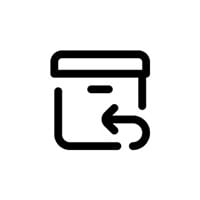 Easy Returns & exchanges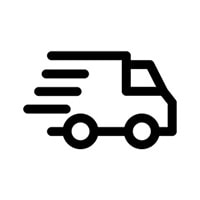 free worldwide shipping under conditions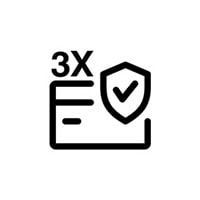 Payment in 3 instalments from € 200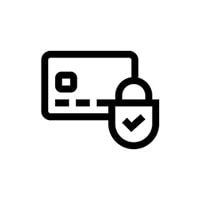 Secured payment by credit card or Paypal