MEDITERRANEAN
G4 takes you on a journey and makes you discover the Mediterranean from west to east. These regions reason in our imagination as the promise of an encounter with a shining sun, crystal clear waters, dazzling roads and wild lands. From the French Riviera to Corsica to the Canary Islands and the Costa Brava, from Italy to Sicily, from Croatia to the Greek Islands and from Morocco to the Middle East, we invite you to discover with us the essence of a collection developed on a feeling of authenticity and a tribute to the Mediterranean civilization.
This creation and trend 2018 is a true hymn to the Mediterranean culture. A collection where summer colors are in the spotlight, the fabrics are light, the cups comfortable and easy to wear. So imagine yourself rolling in this Mediterranean collection, by the glow of a radiant sun, a light and gentle breeze and accompanied by your best friends for a community ride!
This refined line with a trendy and oriental design is adorned with gold details on the sleeves, collar and zips.This range will bring you a sumptuous and elegant look that will make your look classy and chic. « Ride for a Mediterranean journey » !
Sorry for the inconvenience.
Search again what you are looking for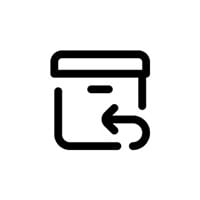 Easy Returns & exchanges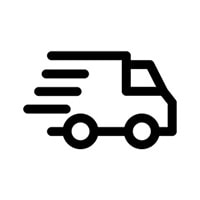 free worldwide shipping under conditions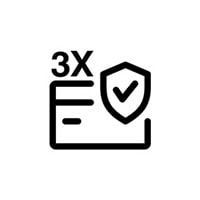 Payment in 3 instalments from € 200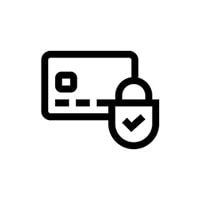 Secured payment by credit card or Paypal