Michel Koch from Germany, in his second season with Cannondale Pro Cycling, is taking part this week in Paris-Nice. He's had a busy start to the season and in 20 days of racing has already raced over 3,000km. In part one of our three-part chat, we learn all about Michel's not inconsiderable cycling heritage.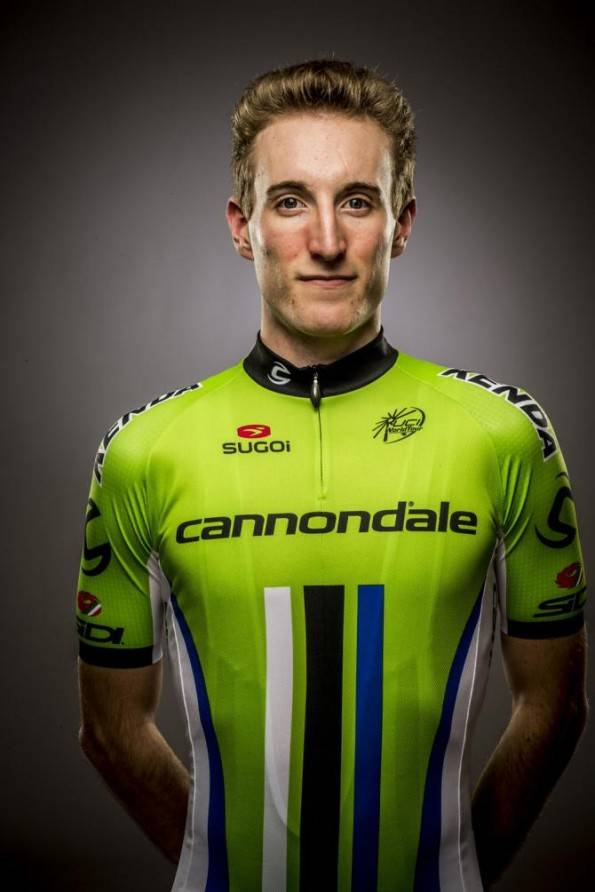 G4: When did you start cycling?
MK: I started when I was nine years old because both my parents (Cristian and Petra Koch) were cyclists. If as a child you see your parents in races all the time, then you want to do it too.
G4: So cycling's in your blood, you DNA. That would explain your success on the road and track since the junior ranks. Do you have any brothers or sisters who ride?
MK: I have two sisters and one brother who all ride. My older sister is now studying while my little brother is now working. My younger sister has started racing and she's really good.
G4: Wow, talented family! It's a shame there are no longer any German WorldTour teams, you'll have to start your own Koch family team.
MK: Yes, it's a shame. There's lots of talented German riders but no pro team. It's a hard time for German cycling. Lots of teams have stopped but the German talent remains, that doesn't change. We're having a difficult time now in cycling but maybe it'll be better in the future.
G4: Let's fast forward to the future. I understand your grand-father (Wolfgang Koch) was also a cyclist. Let's pretend you're now a grand-father, what would you like to tell your grand-children about your career as a cyclist?
MK: I think I would want to tell them about the big community of cyclists. It's a really good feeling; you have friends all over the world. Everywhere you go you have friends on the road and it's one of the most beautiful things about cycling.
G4: What would you have been if you hadn't become a cyclist?
MK: That's a hard question. I love cycling, my life is cycling…….. it's too hard to answer.
In parts two and three of our chat, we discuss Michel's team mates and his favourite races.
Links: You can follow Michel on Facebook